What's the lowest cost of Botox in Modesto?
I've been attempting to write blogs on common questions which we get in our Modesto Botox Injection Practice – where the Botox is injected by me (Calvin Lee, MD, Board Certified Surgeon)
I can't be for sure, but I think it's around $9/unit.  I have also commonly seen Botox at $10/unit in Modesto, California.  It may even be lower than this at private functions such as Botox parties in Modesto.
I guess my practice doesn't offer the lowest price per unit cost for Botox.  But hopefully we offer one of the best values for Botox.
Modesto Botox with Dr. Lee – my new page – written January 2015.
We hope that Best Value wins over Best Price
It's our hope that value is something that's more important than lowest price for Botox.  But we definitely understand that a low price for Botox in Modesto is very important.  It's probably very important anywhere in the world.
Our Botox Surgeons (mainly Calvin Lee, MD) value a high level of
results
safety
and comfort.
And the Office values a high level of
customer service
positive attitude
and communication
Botox price and Botox cost related links which I have written:
Note:  Botox prices fluctuate.  Please call your Modesto Botox sources for updated info.  Even our prices can change!
Here's a list of about 40 places to get Botox in Modesto.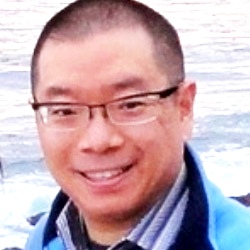 ---